I am seeking donations for an important environmental project and funding for future ecological projects-see the site at http://elephantearsplants.tripod.com and you can also use this button to purchase plants here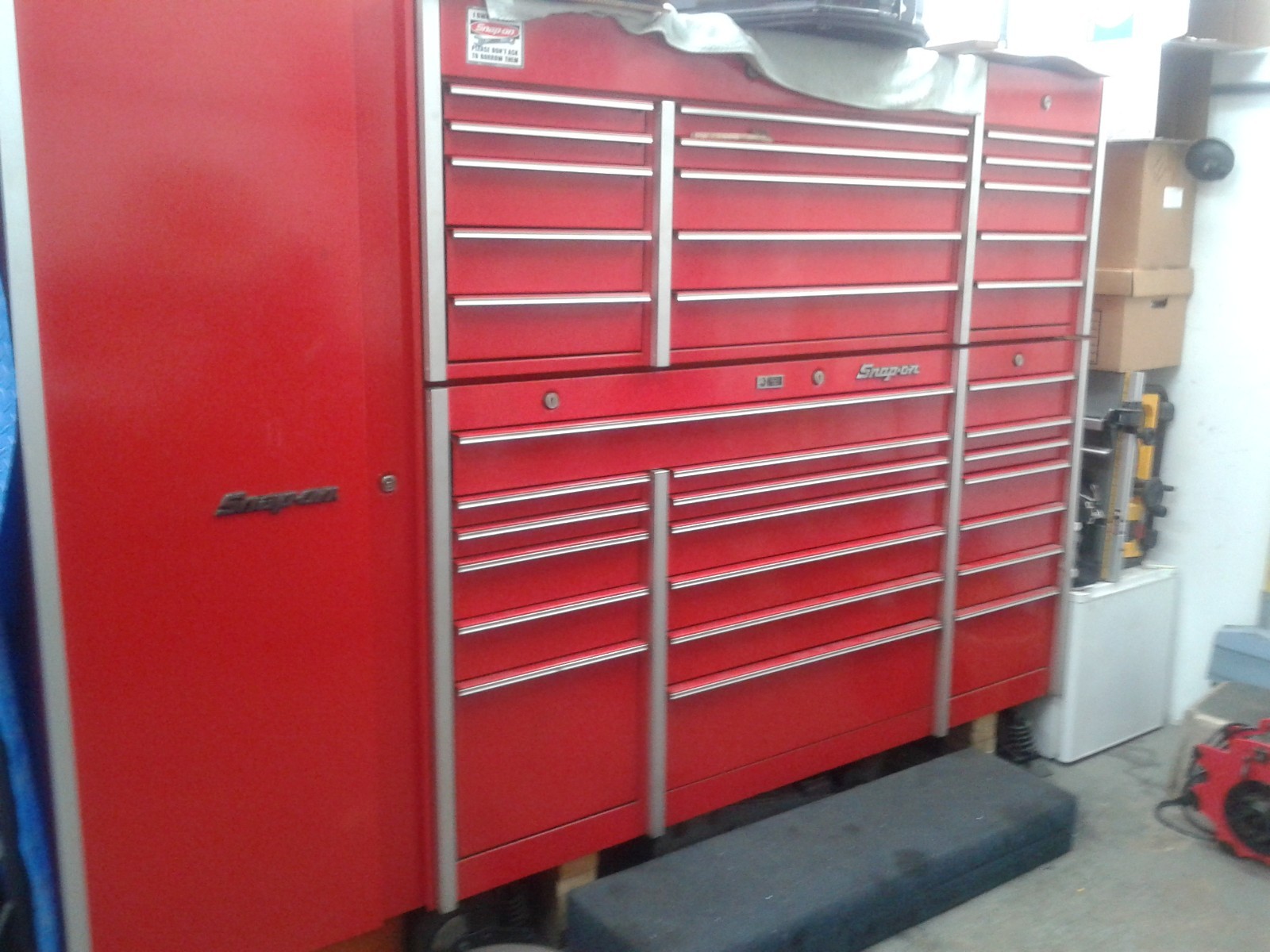 ,,,,,
,,,,,
,,,,,

,,,,,
,,,,,
Me-David J Ward- at the local Angleton Library working on my websites-one of my favorite hangouts!!
,,,,,,,
Wolverine tough boots-the best boots that I have ever worn-tough and comfortable boots that lasted me personally for over three years of hard use!!