Country Gardens (Digital) - $15.99

Discover the secret behind glorious gardens! Perennial, meadow, butterfly, herb gardens of all kinds. Country Gardens Magazine has beautiful color photos, easy-to-follow planting diagrams, helpful how-to gorgeous results!

Prepayment & Email address required!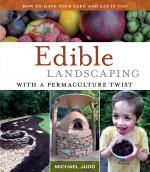 Edible Landscaping with a Permaculture Twist - $24.95
Have your yard and eat it to with Edible Landscaping with a Permaculture Twist a how-to manual for the budding or experienced gardener. Easy-to-follow designs and more than 200 color photos and drawings explain the process of transforming your hard into a flourishing, edible landscape. Specifically, the book covers: herb spirals, food forests, raised-bed gardens, earthen ovens, uncommon fruits, outdoor mushroom cultivation, and much more.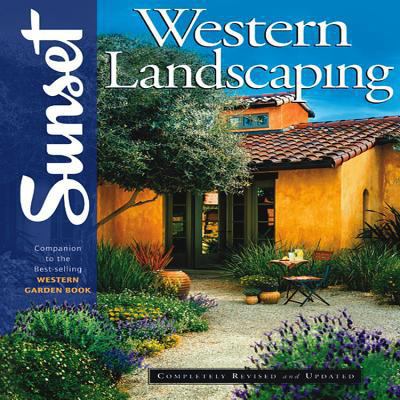 Sunset Western Landscaping Book - $16.49
This all-new second edition, the companion book to the much-beloved Western Garden Book, promises to be just as successful as the first. Packed with expert advice from landscape designers, gardeners, and others, it addresses